Welcome to Mudd Mergers & Acquisitions, LLC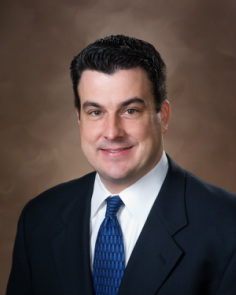 Keith Mudd, MBA - President

We specialize in providing business brokerage, business valuation, merger and acquisition services to small and mid sized companies primarily located in South Central Texas.

We also provide private equity and investment capital solutions for business expansion, acquisition and startup projects.

Our comprehensive approach to negotiating, managing and guiding business transactions assures all parties will be satisified with the final outcome.

We are business transition and financial specialists.

---