About Us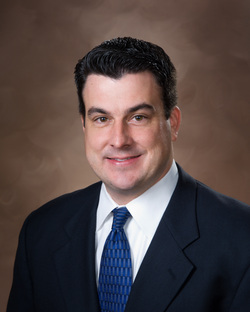 Keith Mudd, MBA - President
Keith Mudd, President of Mudd Mergers & Acquisitions, LLC, brings over 20 years of financial management, business startup and business acquisition experience to the company. Keith has worked with over 750 clients in a variety of business consulting and financial management engagements, spanning a variety of industries. Over the last decade, he has helped clients raise over $225-million in private and commercial capital, and has served as lead consultant on over 65 acquisition projects.

Before forming Mudd Mergers & Acquisitions, LLC in 2007, Keith served as Director of the University of Houston-Victoria Small Business Development Center and holds the title of Certified Business Advisor Level III awarded by the University of Texas-San Antonio's Institute of Economic Development Center. Keith was an adjunct professor of Finance with University of Houston where he taught corporate finance, QuickBooks, and gave several lectures in topics such as: understanding generation gaps in the workplace, managing difficult employees and understanding personality types amongst work groups.

Keith has a Bachelor of Business Administration degree with a specialization in management from Howard Payne University and he holds a Master of Business Administration degree from the University of Houston.

Keith and his wife Joan have been married for 22 years and have 3 children. The family operates a cattle ranch and hay operation in Hallettsville, Texas, and enjoy spending time outdoors. The Mudd's are devout Catholics, their children attend Sacred Heart Catholic School, and the family is an active member of St. Mary's Catholic Church, near Hallettsville, Texas.

---